Counter Strike 1.6 gameplay screenshots.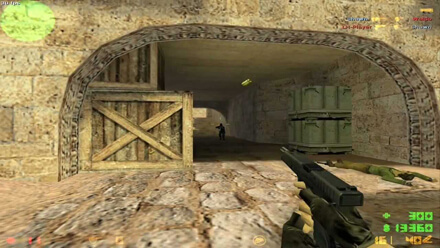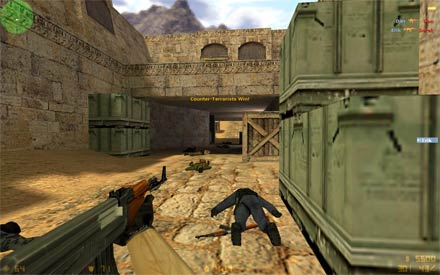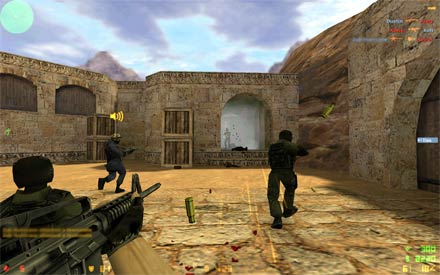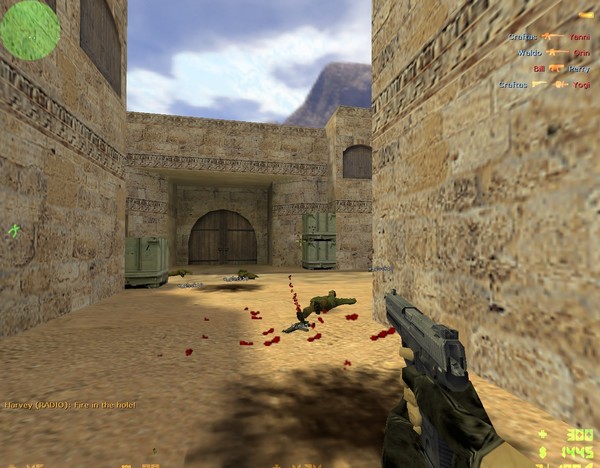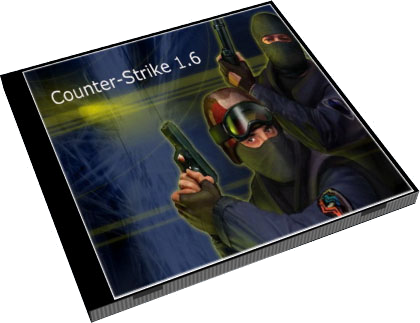 CS 1.6 - Counter Strike 1.6 is all times most popular first person shooter genre game, Counter Strike game was created in 1999, from the beginning, the game was distributed only as Half-Life game addition. Counter Strike game quickly became popular and brought together a large crowd of his fans from all over the world, as well as, little by little CS 1.6 game server's creator's began to build this game modifications: CSDM, Zombie Plague, Surf and much more. At the beginning was very hard to find non-steam (free) game version, but little by little, people who makes money from Counter Strike 1.6 game, began to develop non-steam CS 1.6 game setup file's (client's), so now you can find a lot of CS 1.6 download website's, but a lot of these WEB's develop bad version's of the game (exposed from slowhack action's (slowhack - CS 1.6 client game file's modifying without player accept), with autoconnect's, bad game file's or/and viruses included), so we very recommend to choose www.CS-GAMES.lt website for CS 1.6 game downloading, you'll don't need to download game every day, every week or every month like early, because, as we mentioned early, our CS 1.6 client is protected from all known slowhack method's, have latest game file's and it have classical style - Classical game model's, map's, sound's and other file's.





Our CS 1.6 client Screen-Shots.